There are many different techniques and also numerous processes in which a Facebook account can simply achieved by means of to hack a Facebook account (pirater un compte facebook). It is mainly due to this that individuals sometimes truly get mistaken for the process of getting their job easily carried out. These days Facebook is really the most used site that is used inside sharing a lot of pictures, videos, many different types of apps and in addition many submissions.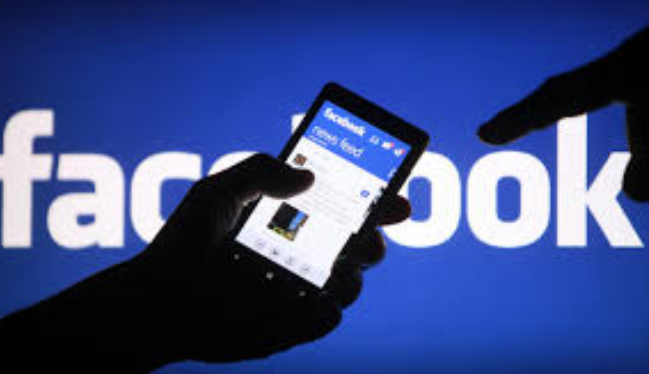 One can actually get the best sort of information with the aid of many hacks that are available to get major level of information associated with a user. There are lots of ways of leading to attacks upon various Facebook accounts with many usernames and many different account details.
The Phishing assaults have a really quite well decided way of their very own in getting total access to to hack a Facebook account (pirater un compte facebook). Within this method, it's possible to really compromise the Facebook account with correct ease. This method makes use of really awesome means of creation of numerous counterfeit webpages. After these kinds of pages have already been created, the actual account can be simply hacked with ease.
The sign in pages that come used by those of the cyber-terrorist are really quite similar to those of the Facebook consideration. This makes certain that the online hackers know what they do and all of the user information could be provided around the proxy host that they produce in order to deceive the Facebook site.
The process of hacking requires several amount of endeavours as the individual has to in fact send the knowledge that is required with the help of a link. When the link continues to be properly inserted into the consideration, it allows an individual to get hold of in which account and for that reason, get every one of the information which is stored within with to hack a Facebook account (pirater un compte facebook). Once the email may be clicked, every one of the much information can be hacked without the issues whatsoever.
Click here to get more information about hack a facebook account 2018 (
pirater un compte facebook 2018
).